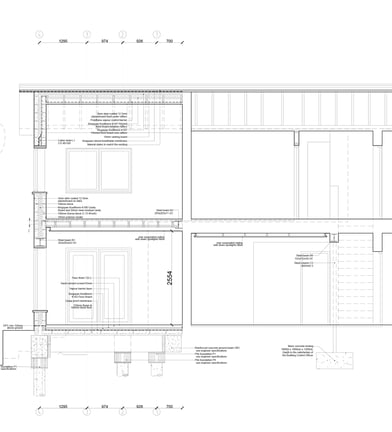 FEASABILITY STUDIES AND APPRAISALS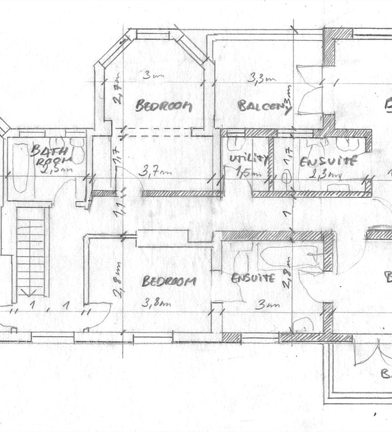 ARCHITECTURE AND ENGINEERING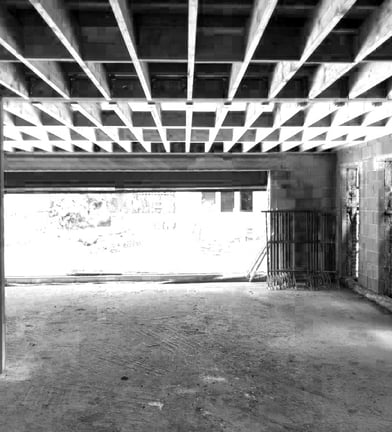 CONSTRUCTION AND MANUFACTURE
With vast experience in the residential and commercial sectors and in the industry in general, Archcore Architects boasts an impressive portfolio with 99% of it's planning applications being successful.
Working only with qualified and registered professionals, Archcore Architects deliver high end and innovative designs within your budget.
Bespoke solutions and full design solutions require a close eye during construction to ensure your build is delivered within budget and as per your design specifications.
Here's what our customers say

"Every day, they strive to improve their service to the clients by developing the right blend of technology and creativity to make sure every job done is done as efficiently as possible."
- Clarice Turner

"Every day, they strive to improve their service to the clients by developing the right blend of technology and creativity to make sure every job done is done as efficiently as possible."
- Brian Moten

"Every day, they strive to improve their service to the clients by developing the right blend of technology and creativity to make sure every job done is done as efficiently as possible."
- Joyce Gould

"Every day, they strive to improve their service to the clients by developing the right blend of technology and creativity to make sure every job done is done as efficiently as possible."
- Sharon Roddy
85 Great Portland Street, First Floor
London, United Kingdom
T: +44 20 8638 5954
E: admin@archcore.co.uk